Thank You Landbank of the Philippines Pangasinan Branches...
1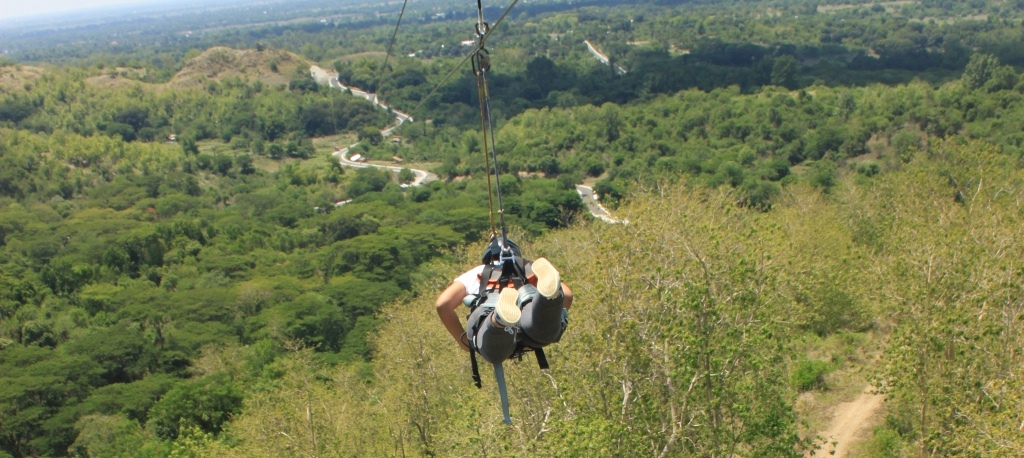 The country's longest zipline, stretching 1.4 kilometers...
2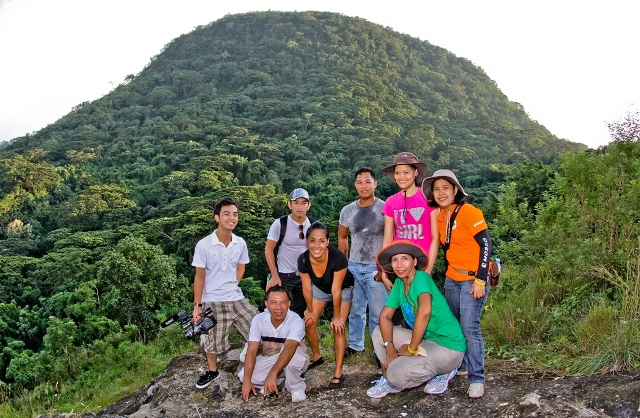 Looking for new and ultimate adventure?...
3
Posted in News & Events
Improvements have been made inside the Cold and Hot Springs Resort by repairing the pavilion, lodging houses and shower rooms.
A system for portable water supply has been installed for drinking and cooking.
The road to the Hot and Cold Springs Resort will not be missed as local and visiting tourists will be guided by the illuminated directional
Read More
Posted in Featured, News & Events
Mt. Balungao stunningly rises as one of the peculiar features of Balungao. Its natural beauty and historical significance is something the people of Balungao should be proud of It is located five kilometers southeast of Balungao town proper. Geographically bounded between 120 41′ 30″ east longitude and 15 52′ 30″ north latitude. It is accessible thru a motor vehicle following the National road highway no.3 from the north and from Manila in the South passing thru Carmen, Rosales, Pangasinan and traveling eastward via Rosales to Balungao route and from the town of Balungao, thru Barangay roads, foot rails and the Napudot road. Read More >>
Read More