Thank You Landbank of the Philippines Pangasinan Branches...
1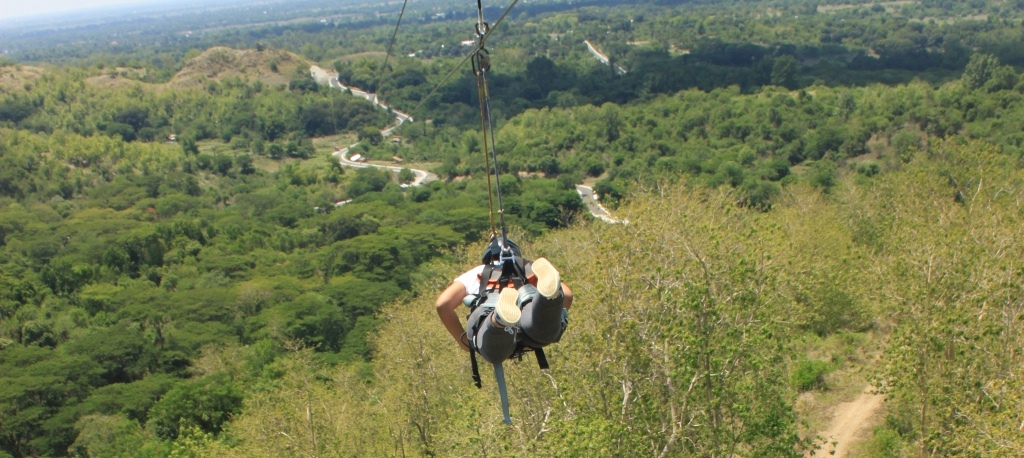 The country's longest zipline, stretching 1.4 kilometers...
2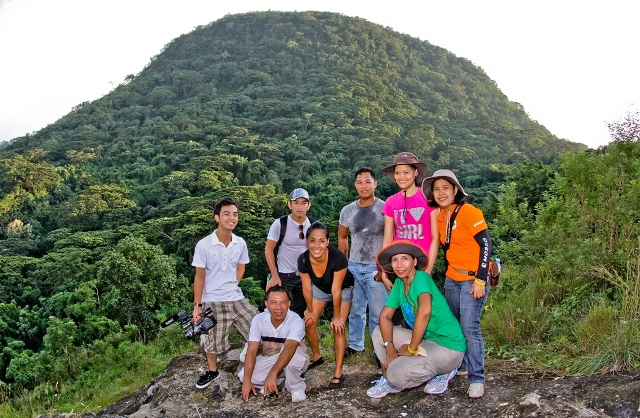 Looking for new and ultimate adventure?...
3
Posted in News & Events
The
Balungao Hot and Cold Springs
is the treasure of the town of Balungao.   As the LGU recognized its potential for economic growth, other adventure amenities were constructed in addition to the existing pools of hot and cold springs.  This paradigm shift has unpredictably highlighted the local government's resource and became its prevalent source of income.
Read More